77 year era
The end of a 77-year era. The start of a dynasty as Beautopia.
2020 was a catalyst for change for so many. Through all its challenges, it shined a light on the things that mattered the most. That is, and always has been, serving our members. Just last year feels a lifetime ago but imagine rewinding the clock 77 years ago, to 1944.
To put all this into perspective, it was the year before World War II ended – which for most of us, was before our time... but not Hair Beauty Co-op. 1944 birthed the Co-op, with a vision to launch a cooperative to provide hairdressers with discounted goods and services, a place to find support from fellow industry professionals. Today, this vision remains unchanged.
And it's this legacy that'll stay with us through the next iteration of Hair Beauty Co-op. Last year reminded us how important it is to be able to move fast and adapt. The hair and beauty industry demands this, which wasn't easy under the Co-op model.
So, we asked you, our members, for a show of hands. And the verdict was clear (with over 75% voting 'yes'): to sell Hair Beauty Co-op and unshackle the cooperative model into private ownership. An adoption of sorts, with like-minded 'parents' who have a long history.
Hair Beauty Co-op made it to 77 years by embracing many turning points… like in 1962, when the board turned to members for loans… or in 1990 with the opening of suburban outlets, now known as the 'concept stores'… and in 2015, with a name change, alongside a brand revival.
And now, in 2021, the lovely Beautopia Hair & Beauty is taking over at the wheel. Australia's leading hair and beauty wholesaler, so the Hair Beauty Co-op's vision is in good hands.
Beautopia handles over 200 global brands and are also cheerleaders for local, niche collections. Beautopia, like the
Co-op, only stands behind premium brands, invests in high-quality, 'would do anything to help you', staff who are also hairdressers, and run similar cash and carry stores.
It's all the products, benefits and people you've come to love about Hair Beauty Co-op, just under a different name. Plus, more discounts, new products and stores, faster deliveries and last-minute fulfilments. It's the Co-op times 10.
This sale isn't the end of Hair Beauty Co-op; it's the closing of a chapter and embracing the next. The Co-op has always been about its people. And our people – our team, our hairdressers and our members – aren't going anywhere. Except up!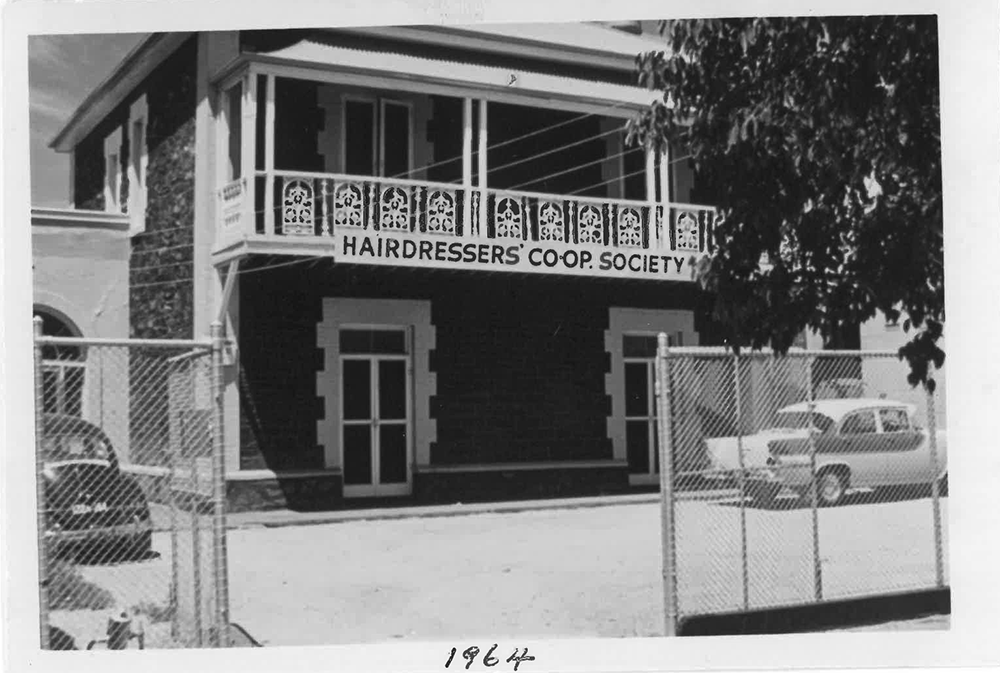 There are no products matching the selection